Soozie Tyrell feiert heute ihren 59. Geburtstag.
Soozie Tyrell (* 4. Mai 1957 in Pisa) wuchs als Tochter eines US-Army Angehörigen in Italien und Taiwan auf.
In jungen Jahren erlernte sie das Klavierspielen und entdeckte ihre Liebe zur klassischen Musik. Nachdem die Familie in Florida heimisch geworden war, studierte sie Musik an der "University of South Florida" und ging nach ihrem Abschluss nach New York City. Dort arbeitete sie viele Jahre als Strassenmusikerin und knüpfte erste Kontakte zu Musikgrössen wie Patti Scialfa, Lisa Lowell, Bruce Springsteen und Southside Johnny.
Arbeiten mit Bruce Springsteen:
2014 – "High Hopes"
2012 – "Wrecking Ball"
2010 – "The Promise"
2009 – "Working on a Dream"
2007 – "Magic"
2007 – "Live in Dublin: The Seeger Sessions"
2006 – "We Shall Overcome: The Seeger Sessions"
2005 – "Devils & Dust"
2003 – "The Essential"
2002 – "The Rising"
1998 – "Tracks"
1995 – "Greatest Hits"
1995 – "The Ghost of Tom Joad"
1992 – "Lucky Town"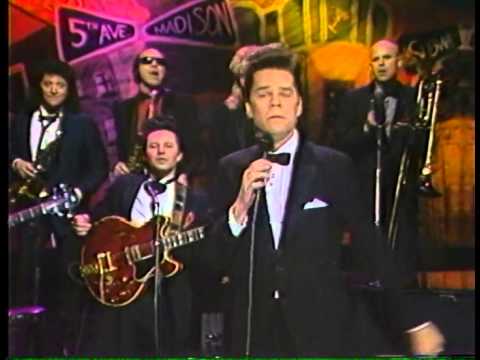 Buster Poindexter und Soozie Tyrell 1988
Seit 1992 tourt Soozie Tyrell regelmässig mit Bruce Springsteen.
Während der "World Tour 92/93" verstärkte sie Bruce Springsteens Band bei einigen Auftritten. Auch bei der "The Ghost of Tom Joad Tour 1995 – 1997" und der "Reunion Tour 1999 – 2000" war sie als Gastmusikerin bei etlichen Shows mit von der Partie. Seit 2002 zählt Soozie Tyrell zum festen Mitglied der E Street Band.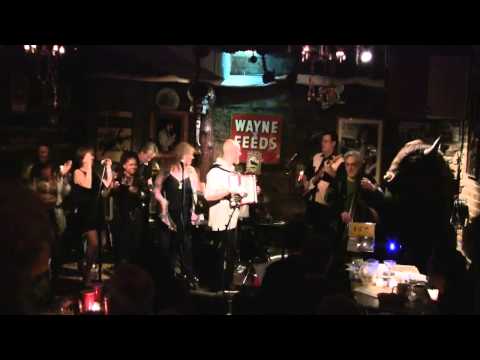 Western Caravan & Soozie Tyrell 2011
Ferner arbeitete Soozie Tyrell in der Vergangenheit auch an den Patti Scialfa Studioalben "Play It As It Lays" (2007), "23rd Street Lullaby" (2004) und "Rumble Doll" (1993) mit. Zudem war sie mit angesagten Bands und Musiker wie Buster Poindexter, John Hamond Jr., Southside Johnny, Sheryl Crow, Train und Ian Hunter im Studio.

Soozie Tyrell – White Lines (2003)
2003 veröffentlichte Soozie Tyrell das Soloalbum "White Lines".
Mehr Infos: